Try It Now. Cancel Anytime.
Below you'll see all the benefits of becoming a practice at hOMe member. The best part? You can get started right now. Sign up today and you'll get immediate access to our growing database of online yoga classes.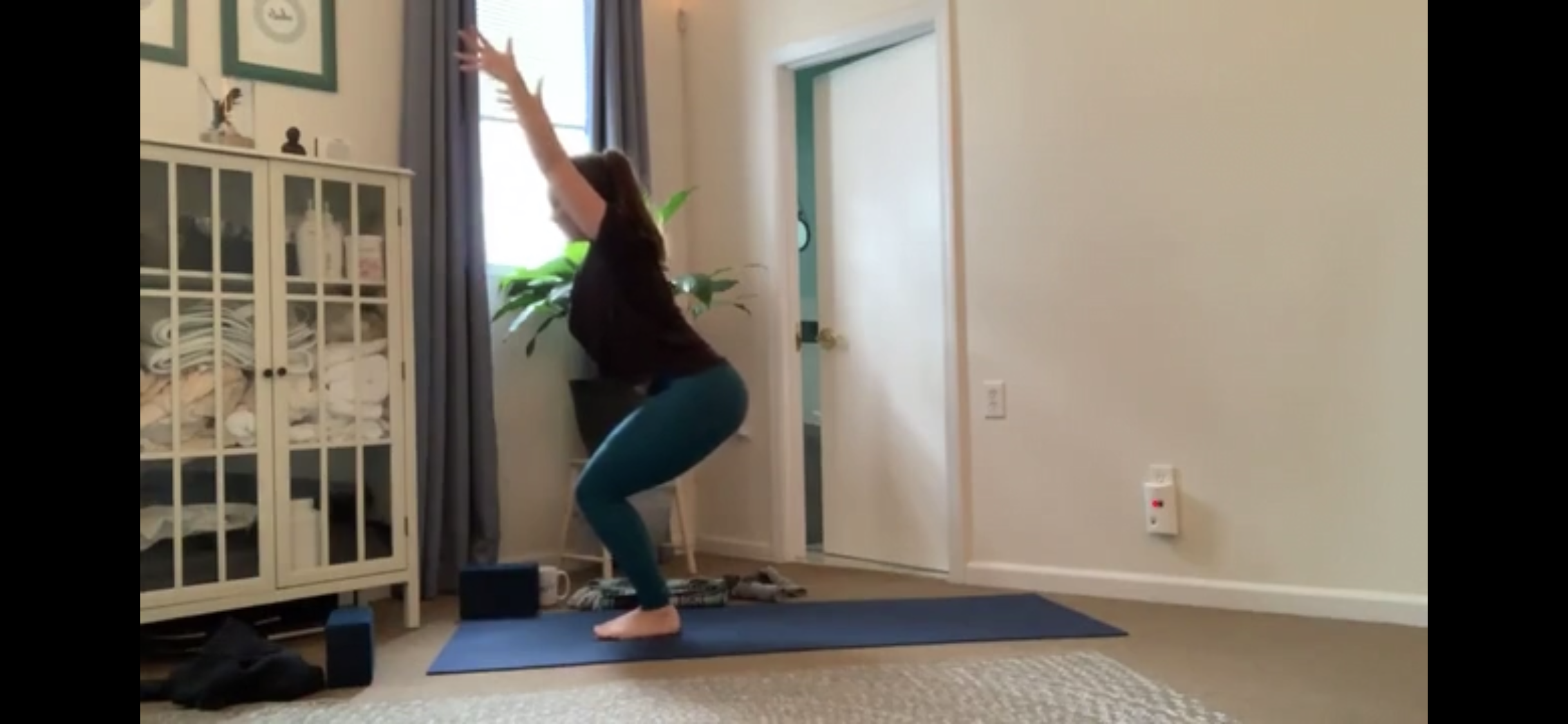 Unlimited Yoga & Meditation Classes
Expert instruction, from the comfort of your own home. Practice whenever, and wherever you want. New classes added every week.
Classes to suit your personal goals and interests
Restore & Meditate, Foundations of Yoga, and Flow & Grow formats that will grow with you as you learn, and are adaptable to your goals, intentions, and limitations, so that you can stick with your practice throughout life's ups and downs.
LIVE classes with instructor support
Get that studio feeling, at home! Monthly live classes where you'll connect with an online community of yogis just like you. Q&A with Amy after every class.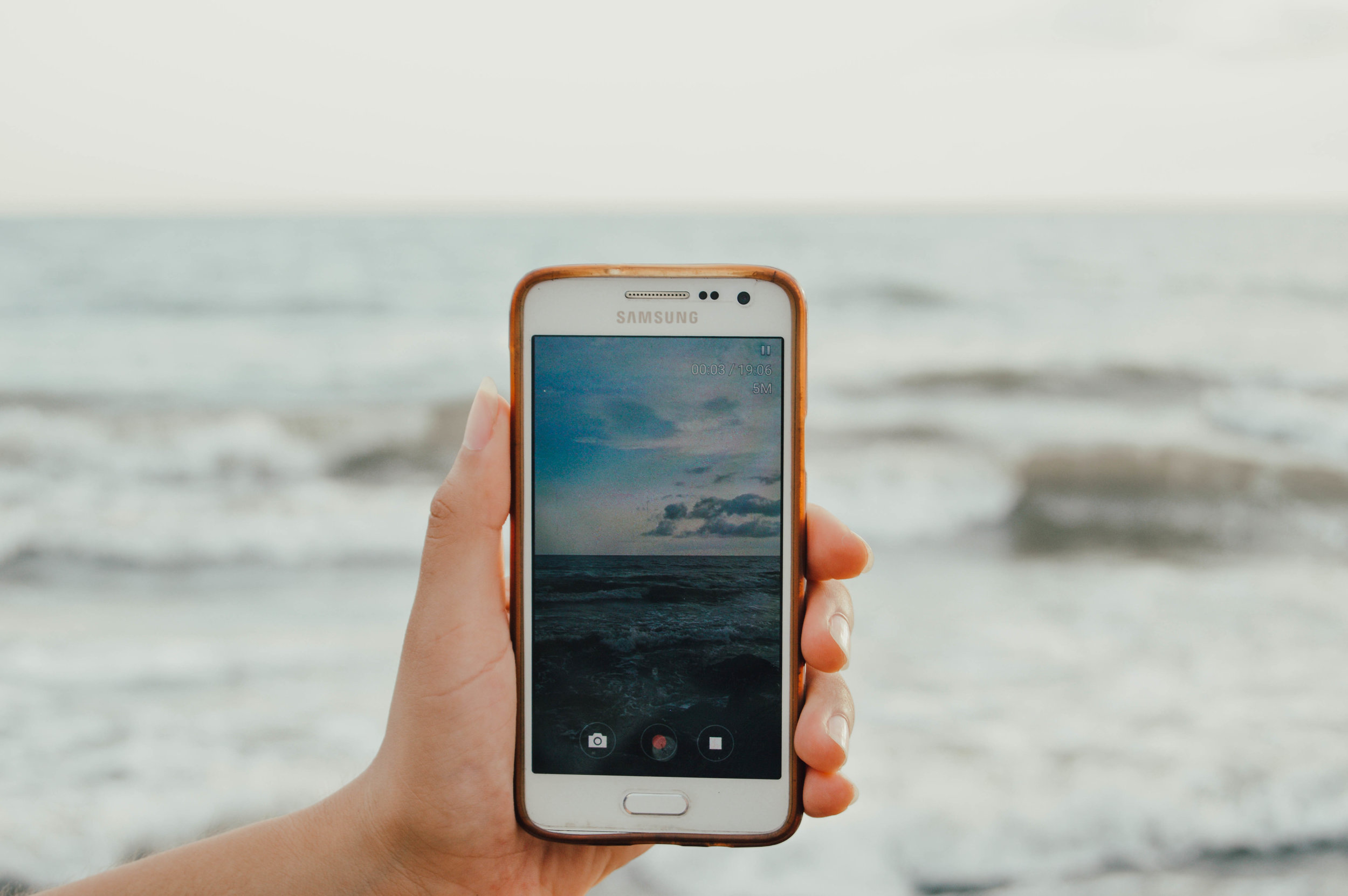 Stream videos from any device
Take your practice with you wherever you go
Start Your Trial
7 days for FREE, and just $29/month after that.
Already have a membership? Sign In Here